cincinnati
Heyman Talent's Headquarters resides in downtown Cincinnati just across the Ohio River from Northern Kentucky. Located in the historic Longworth Hall building, Heyman has a great space which includes a private audition studio where actors audition for commercials, industrials, feature and independent films, voice-overs, host/presenter projects and runway shows.

Heyman represents SAG/AFTRA and Non Union actors and voice-over artists. We offer national representation for fashion, runway, lifestyle, catalog, and industrial print.

With seven offices nationwide, Heyman Talent now serves the northeast, midwest and the southern part of the country. We are proud to be a SAG/AFTRA Franchised Full Service Agency.

Heyman's mission is to bring more opportunities to the local communities in which we operate. Our core value is putting people first and is shared by every member of our staff. We are committed to delivering personal attention and solutions to help our clients accomplish their goals…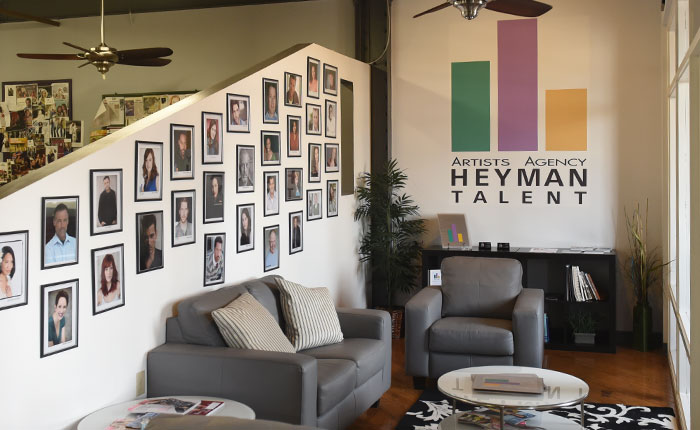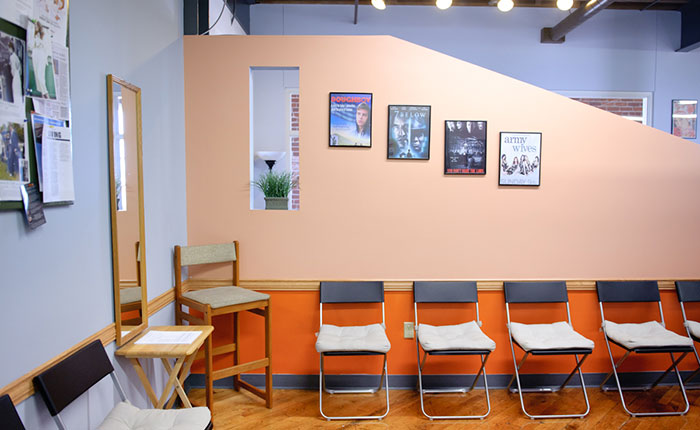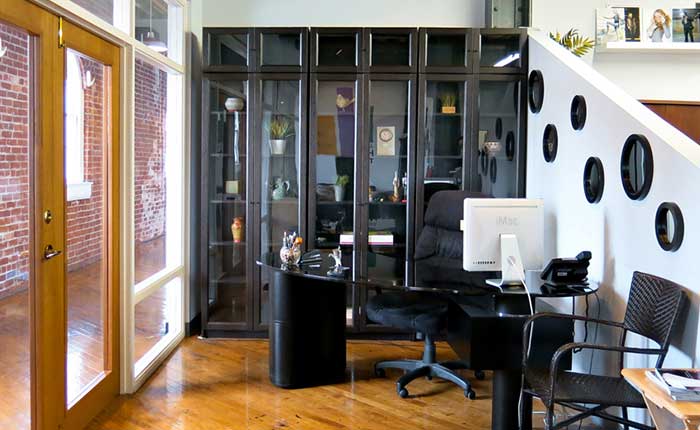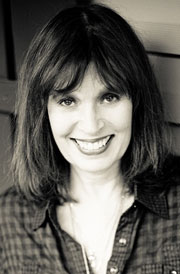 lynne heyman
---
director cincinnati & columbus
When Lynne Heyman opened her office in 1989, her vision was to revolutionize the talent agency business in the Tri-State. Based on a foundation of honesty and integrity, Heyman Talent has built strong partnerships and relationships with talent, clients, and the communities where we operate. With seven offices working together, we have seven times the job opportunities. Our standards and practices have been the main reason we have been able to successfully grow our business.

Lynne became interested in the industry early on as a model, makeup artist and finally the owner of HT. Many of the clients she has worked with over the years are still her friends and work with the agency today. Lynne's vision has developed into a network of offices sharing auditions and bookings, in addition to providing our clients with the best professional talent across the country.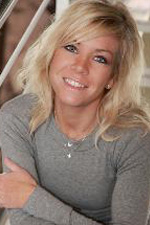 laura vonholle
---
director of operations / talent agent
Laura VonHolle, Heyman's Director of Operations & Talent Agent.
Laura books work in Regional and National Markets from print to commercial and voiceover.

She books talent for major motion films, tv series, national voice campaigns, internal training videos & promo models for local festivals in addition to catalogs, music videos and host presenters for live shows.

Laura loves to support local companies & artists in Cincinnati finding some of the most experienced talent performing on stage or walking the runway for a local fashion designer. You can find her at meetings for the Ohio Film Industry, on set with the photographers shooting Heyman models or of course, in the office at the Historic Longworth Hall building booking, negotiating rates and making advertising projects come to life.
brittany kirby
---
talent agent
Brittany Kirby graduated from the University of Kentucky in 2006 with a Bachelor's Degree in Mass Communications. After college she worked in production, running cameras and teleprompting for WKRC Local 12 News and as a freelance producer prior to joining Heyman Talent as a talent agent.

Being a talent agent, Brittany enjoys being constantly challenged to make sure the needs of her clients, both new and old, are fulfilled. She is able to instill a high level of trust because the talent she supplies her clients are reliable and the best talent for the clients specific production.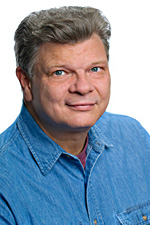 richard hagerman
---
audition coordinator
Richard Hagerman graduated with a Theatre Degree from the University of Cincinnati CCM.

He has worked in television production since 1986, appearing in hundreds of commercials, industrial films and major motion films.

Richard has served as Heyman Talent's Audition Coordinator since 2006.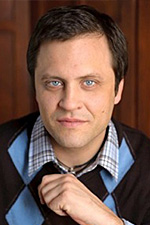 sam wright
---
new faces director / new talent coordinator
Heyman Cincinnati's New Faces Director/New Talent Coordinator was originally born and raised in Lake Charles, LA and claims Austin, TX as his second home.

Sam is always interested in finding amazing models and actors for Heyman's talent division! It is very exciting to have clients from all over the world come to Heyman Talent and they are as equally excited meeting Sam. Sam will help you get started at Heyman Talent Agency!

He holds a Bachelor of Science degree in business management. His creative wit and artistic flair are instrumental as the welcoming face for newcomers who visit the agency. Sam loves to support local businesses and artists and can often be found amongst the thralls of spectators at the area theaters.