columbus
Heyman Talent Columbus specializes in representation for SAG/AFTRA and non union actors and voice over artists. We offer national representation for fashion, runway, lifestyle, hand and foot modeling, catalog, and industrial print.

The office resides in the Short North District which includes a great studio space perfect to hold auditions for actors in commercials, films, and industrials as well as voice over and print projects.

We serve all of Ohio, Pennsylvania, Indiana, Michigan, and Kentucky.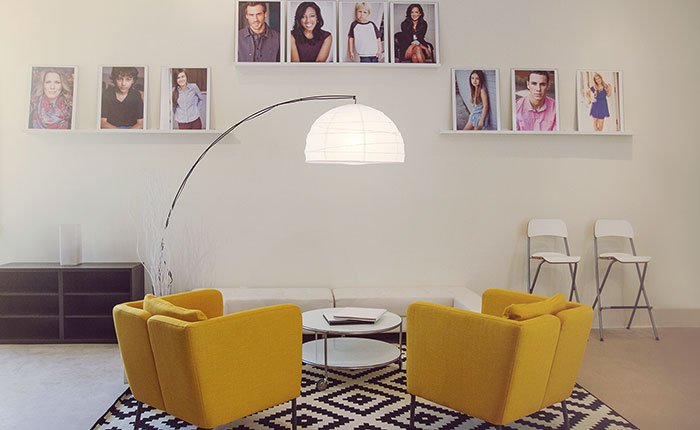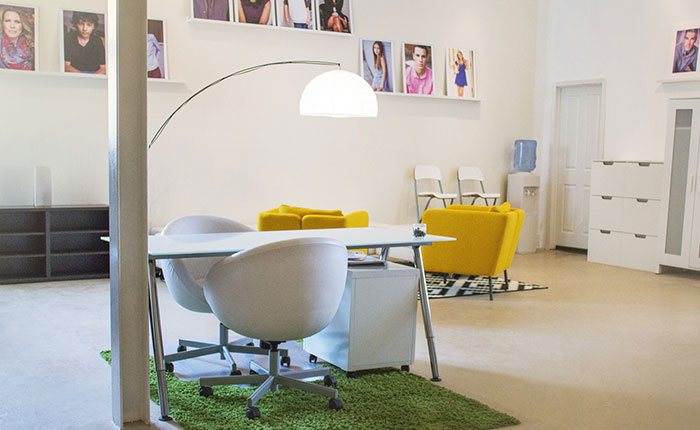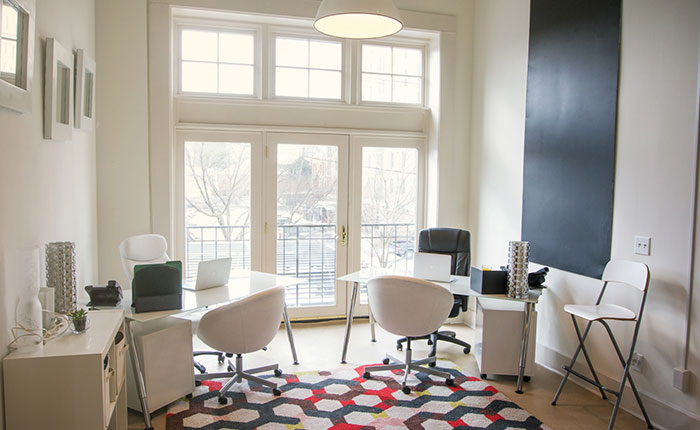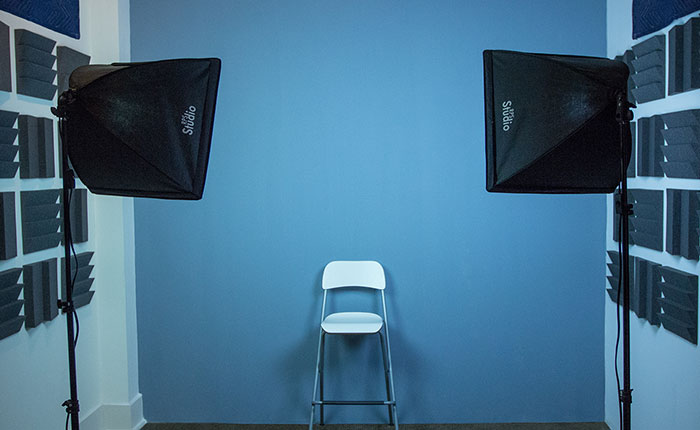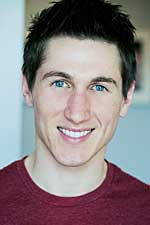 kenny packer
---
talent agent
Kenny Packer joins the Heyman Columbus office with over 10 years of experience in theater and vocal performance. The last 5 years he has been traveling the world on Celebrity Cruises performing in their award winning, state-of-the-art production shows. His days at sea have taken him all around the world to places like Egypt, Dubai, Australia, and New Zealand to name a few. He credits his diverse entertainment experience as the perfect blueprint for serving his clients because he knows what it's like to be on both sides of the business. Kenny is dedicated to providing clients with the highest quality talent and enabling our talent to reach their full potential in the market.
christa ford
---
talent agent
Christa Ford has 10 years of experience in the performance industry. Her experiences lead to her studies of Business Communications as well as Biology at Capital University. Christa has performed with Capital University, Columbus State Community College, and Ohio Dominican's music theater and theater departments. She has performed state wide in solo and ensemble competitive choral groups after being vocally trained for 6 years. For the past 3 years Christa has been professionally dancing for The Ohio Dance Machine, the official dance team for The Ohio Machine Major League Lacrosse Team. Her passions outside of performance include her involvement in The National Down Syndrome Society, National Autism Association, and any other way she can give back or help in a small way.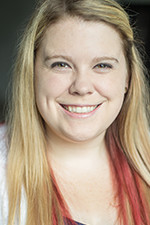 sarah mccall
---
new talent coordinator
Sarah graduated from Bowling Green State University with a Bachelor of Arts in Film Production. While at BGSU, she produced short films and also studied theater and acting. In her free time, she enjoys playing tennis, attending theater productions, and binge-watching Netflix. She is also an animal rights advocate and served as a member of the BGSU organization, SAVE (Saving Animals from Violence and Exploitation). She previously interned with Heyman, and now loves getting to know the new talent and ensuring they have a positive experience.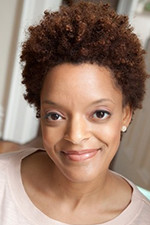 havilland maxwell
---
audition coordinator
Havilland Maxwell joins the Heyman Columbus office with over a decade of experience in voice over, TV/radio production and on-camera work.

She got her start at Specs Howard School of Media Arts, where she learned radio and TV production. From there, she moved into broadcast news and into the voiceover world. She has enjoyed great success with commercials, industrials, e-learning spots, and training videos.

Havilland understands what it's like to be on both sides of the camera, so she's excited be a part of the audition process at Heyman.

In her free time, she loves wandering around book stores, watching documentaries, and eating southern baked macaroni and cheese. Stop in and say Hi when you get a chance!